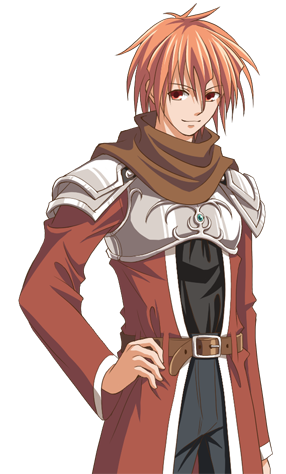 NAME:
Davion Ryder
AGE: 19
CLASS: Lancer
WEAPON: Spear & Lance
HOMETOWN: Still in Development
ABOUT HIM: He is a Lancer and he's less advanced than a Dragoon, but he does hope to become one like his parents who are both dragoons. His father is training him to be a dragoon and it's going to take alot of time to be able to jump like his mother and father - that's one thing he wants to accomplish the most in his life.
Ad blocker interference detected!
Wikia is a free-to-use site that makes money from advertising. We have a modified experience for viewers using ad blockers

Wikia is not accessible if you've made further modifications. Remove the custom ad blocker rule(s) and the page will load as expected.