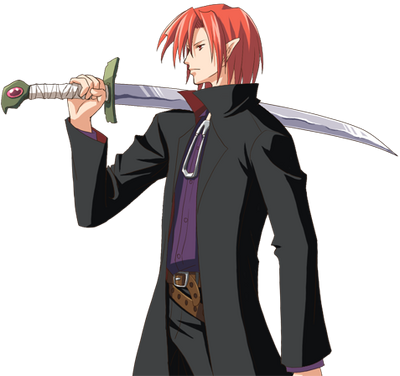 NAME: Derex
AGE: Unknown
WEAPON: Sword
HOMETOWN: Still in Development
ABOUT HIM: The main villian of the game. He also hears about this mysterious summon and he goes to search for it as well. Once he does, he will join with it to become the ultimate ruler of the world. He is half demon and half human. Nobody doesn't know where he came from, but rumor has it that he is also from another dimension.
Ad blocker interference detected!
Wikia is a free-to-use site that makes money from advertising. We have a modified experience for viewers using ad blockers

Wikia is not accessible if you've made further modifications. Remove the custom ad blocker rule(s) and the page will load as expected.